Greetings, everyone! Today I have a little interview with the multi-talented Theresa MacNaughton of Faerie Moon Creations. I have been a fan of Theresa's art for some time now and just recently released a perfume featuring her sweet and gorgeous art that she created just for my perfume. Now let's read on about Theresa and take a look at some of her magical art and her whimsical, and romantic jewelry :)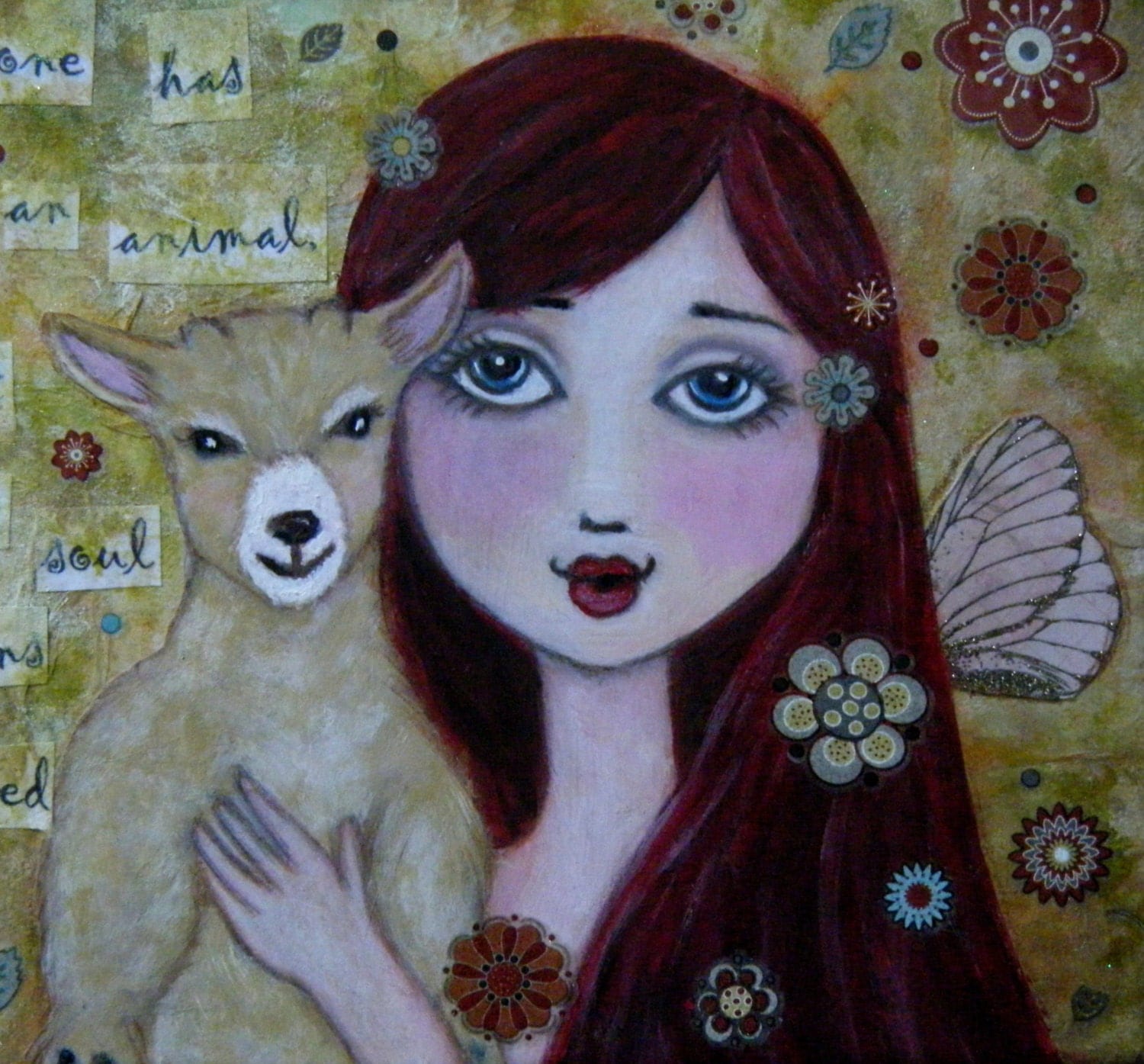 What inspired you to become an artist?

I have always loved art since I was a child. I entertained the idea of becoming an artist as a teenager, but life took me down a different path. It wasn't until several years ago that I had the urge to try again – but offering original art and jewelry on etsy.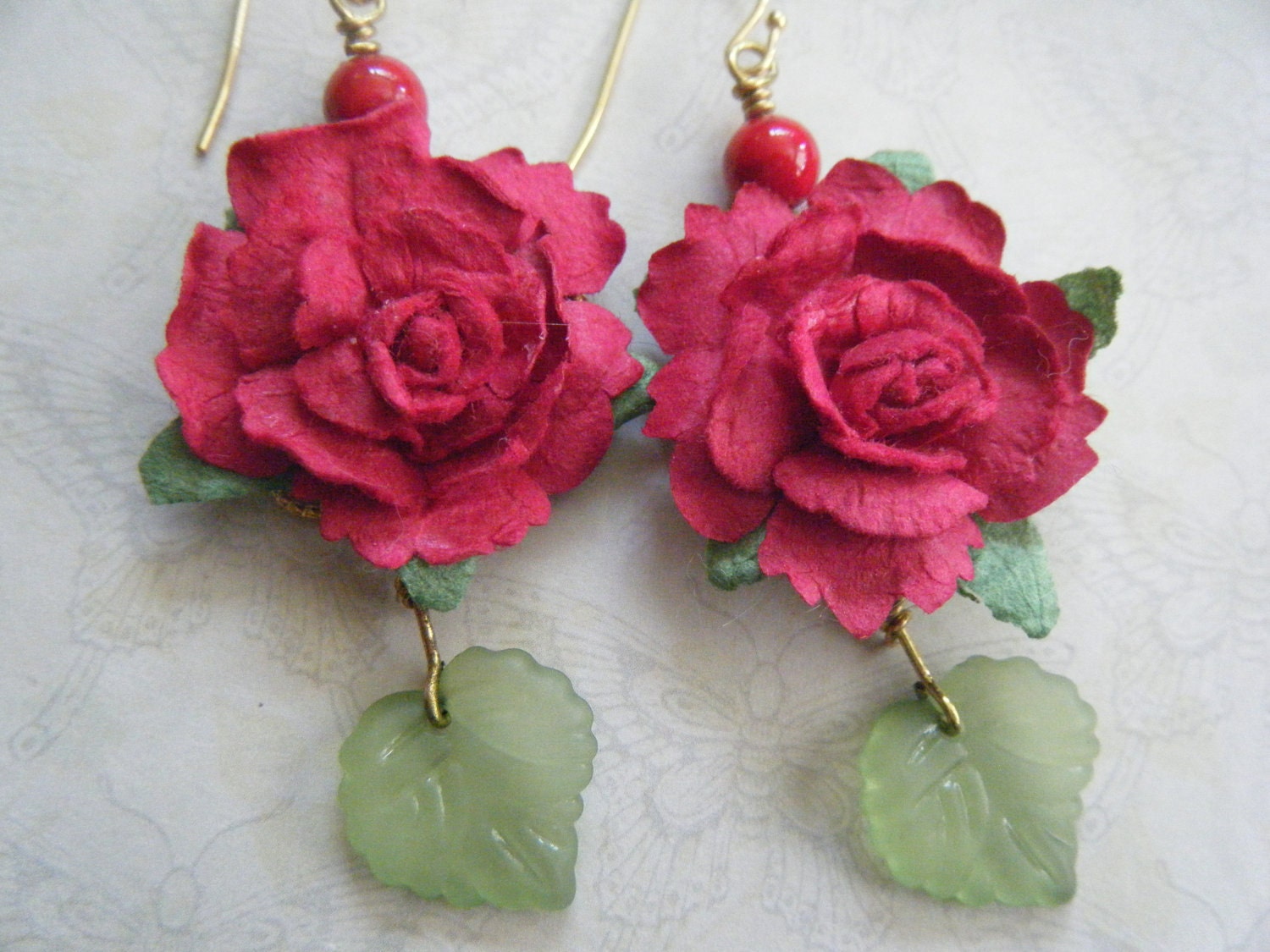 What are you favorite art mediums to create with?
I love working with acrylic paint and colored pencil. When I was younger, I was actually afraid of color...but now I embrace it!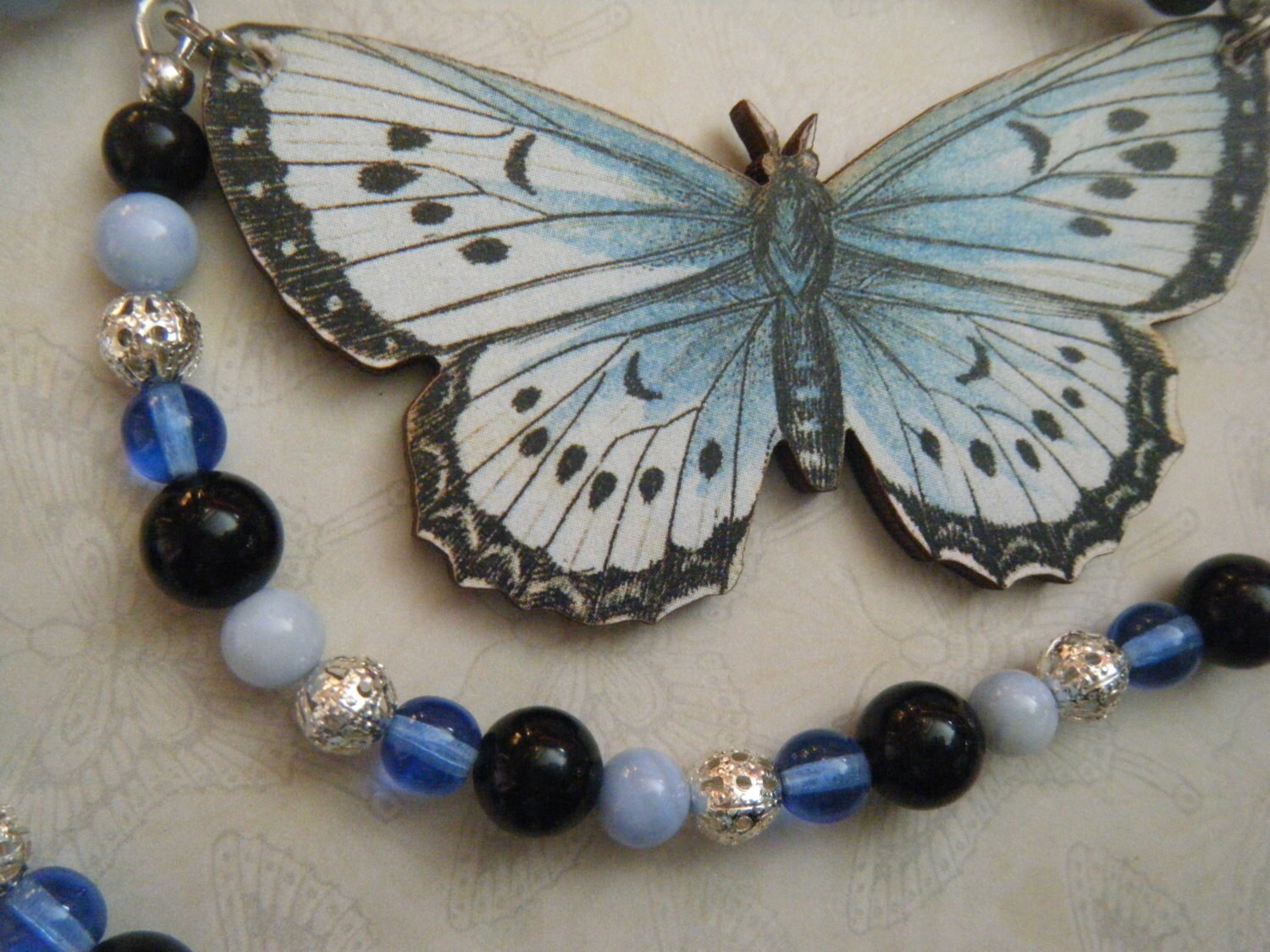 What is your favorite theme to create around?
My favorite themes are whimsy, nature, and faeries.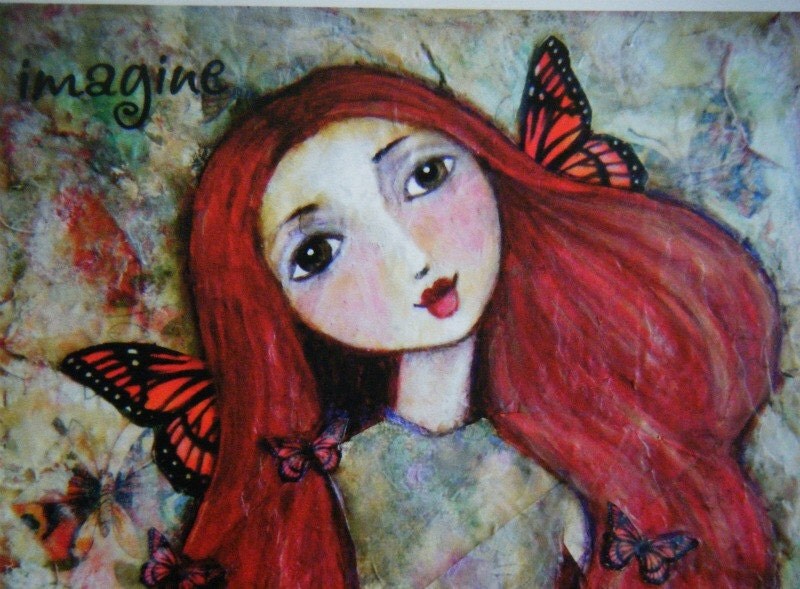 Can you tell us how you begin creating a piece?
When creating an art piece, I will usually have an idea in my mind of how I want it to look. I'll begin sketching the main image and take it from there, I especially love to work on faces. I adore creating beautiful eyes – because I believe that's where stories are told.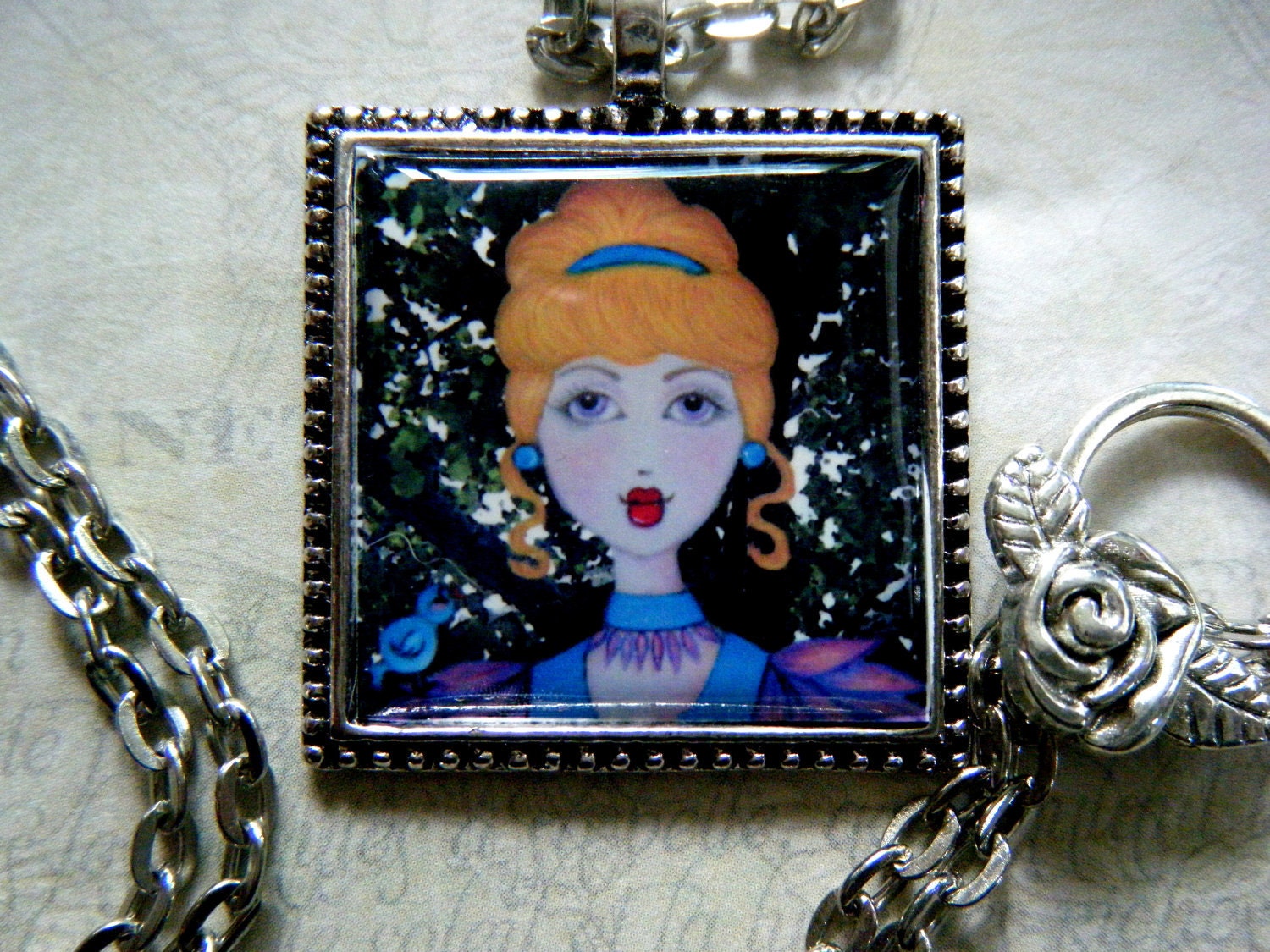 You also make a lot of lovely jewelry, tell us a little about the pieces you make and what inspires them.
I enjoy making jewelry that I, myself, would like to wear. I often create one-of-a-kind pieces but sometimes will duplicate a design if I find it is really popular. Our jewelry designs are whimsical and pretty and nature-based. My husband is my jewelry partner-in-crime. He works on the metal designs – he enjoys manipulating silver and copper and turning them into interesting, unique jewelry pieces.
What is the most unique piece of art or jewelry you have created?
A bracelet we call "Mystic Moons" is one of our more unique pieces.

I love the natural look of the earthy colored beads along with the copper washers and silver spirals. A lot of work went into this piece. My husband had a great time working on it.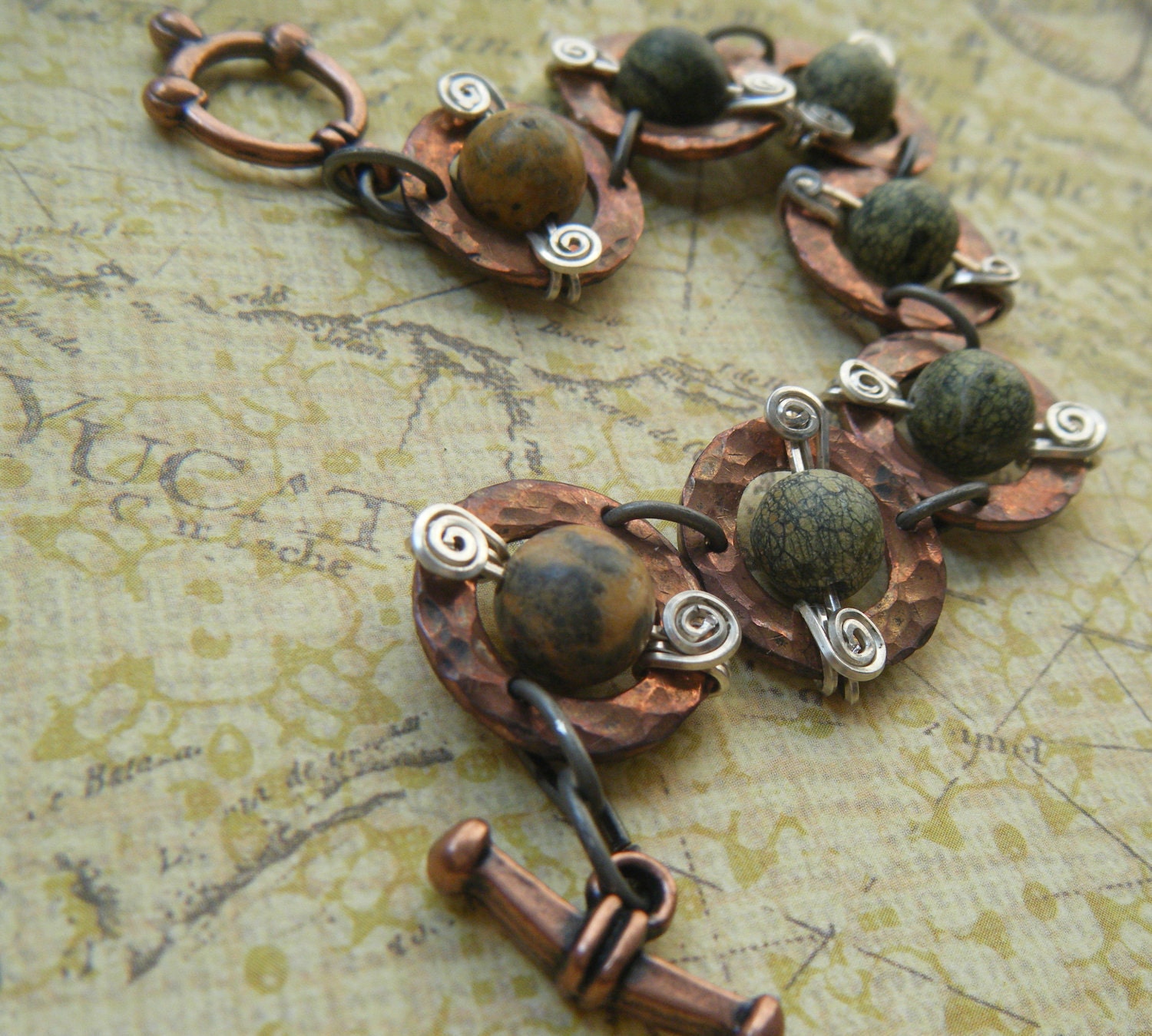 What other hobbies do you enjoy in your spare time?
I love reading, photography, hiking, baking (especially cupcakes) and knitting.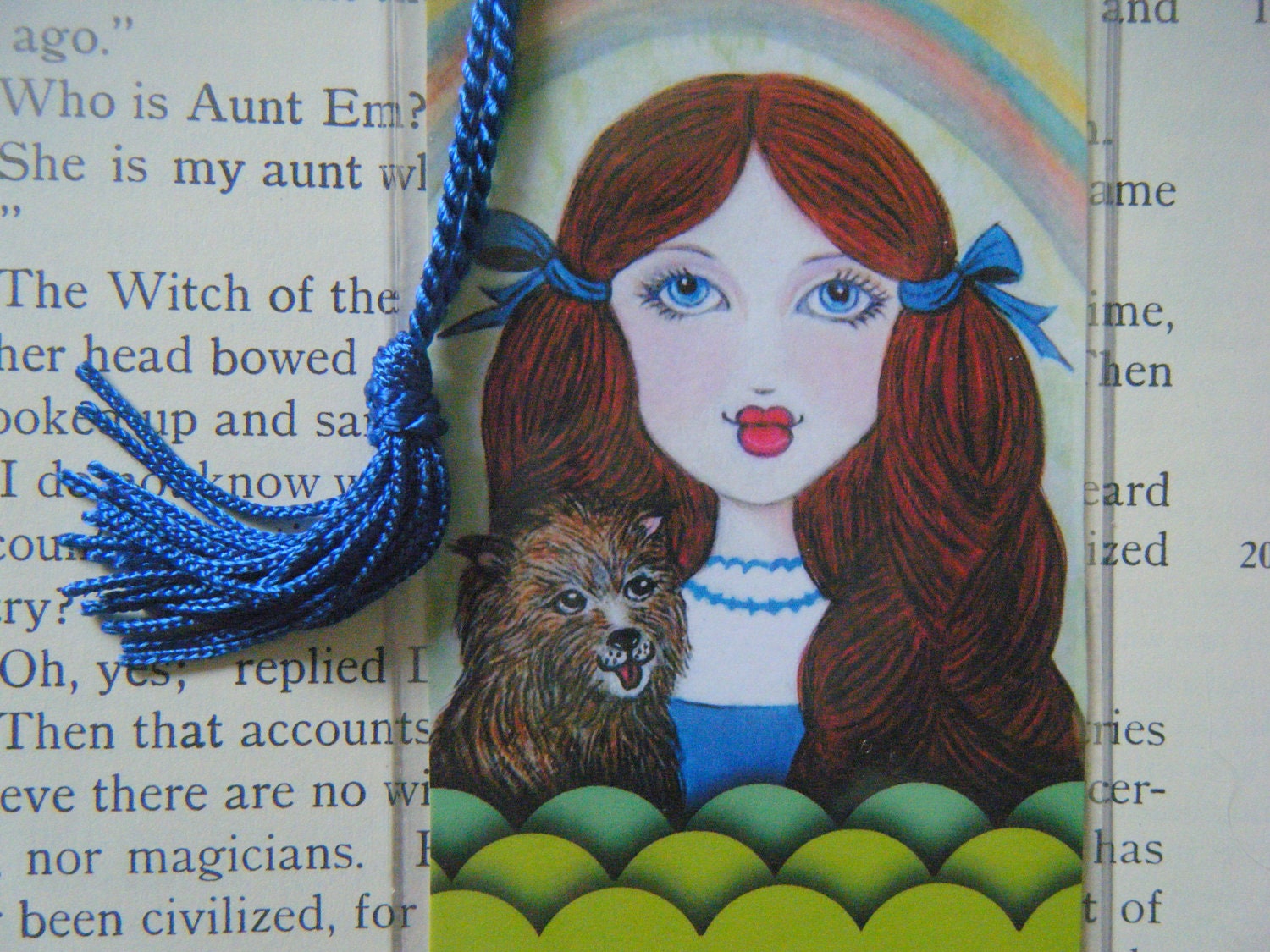 What handmade possession do you cherish the most?
My favorite handmade possession actually came from my husband. He actually found this lovely smooth large rock that was in the shape of a heart. He beautifully painted in delicate shades of red and inscribed it with "My love for you is as solid as a rock." I simply adore it. He often makes me little handmade trinkets from nature findings.

Where can we find your sweet, lovely artwork and beautiful jewelry and read more about you?
Thank you so much for sharing, Theresa!
Now, here is the artwork Theresa, created for my newest perfume oil, Naenia. The first TEN people to buy the perfume will get one of ten special LIMITED EDITION art print bookmarks of this artwork by Theresa. This art will be found no where else, so only ten of you will have a chance to own an art print of it as a large format bookmark. They are protected in plastic and come with a tassel. Theresa has made these very lovely for you :)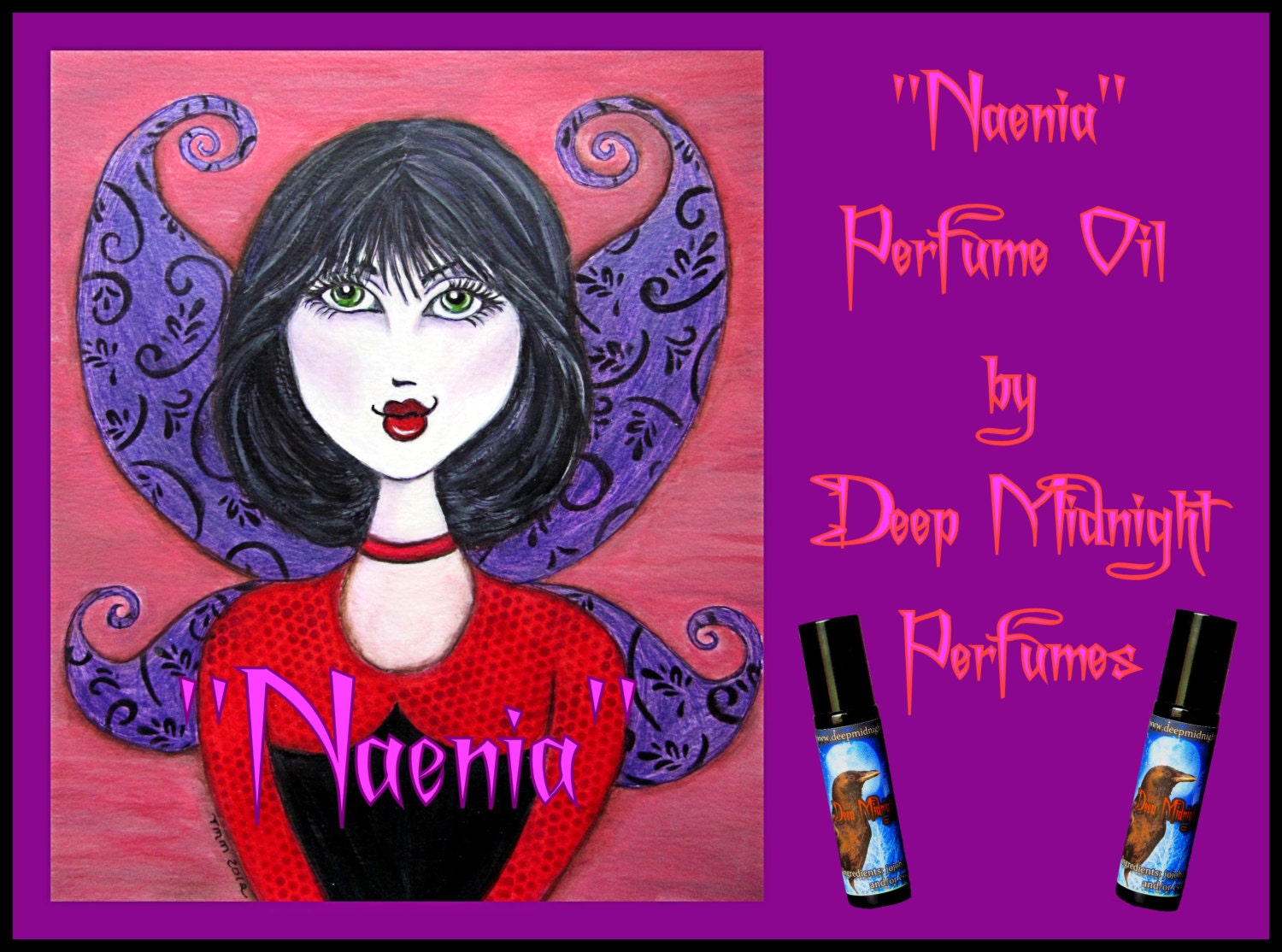 See you again soon! XOXO Cat
**Photographs courtesy of and copyright of Theresa MacNaughton of Faerie Moon Creations.
** Perfume listing copyright of Cat Marx of Deep Midnight Perfumes, Artwork Copyright of Theresa MacNaughton and Faerie Moon Creations, for use by Deep Midnight Perfumes Only.